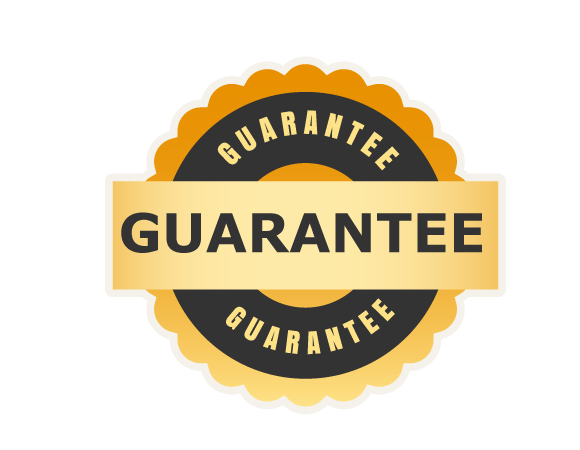 Winning Pick Guarantee
Purchase one of our specially-marked guaranteed picks. If they don't profit, you get a full refund in store credit.
100% Store Credit Refund
Completely Automatic
Refund usable towards any future purchase
12/09/2019
10* GAME OF THE WEEK > > HUGE +$15,000 NBA SIDES RUN TESTED!
Price: $50.00
This is it! Will Rogers is FIRING OUT OF THE GATE to open the new week, stepping out with his SINGLE STRONGEST pro hoops side! Renown for his ability to go on extended all sports winning streaks, hop on board the "ground floor" Monday night! Your move!
1 pick (1 NBA)
AAA'S *10* TOTAL CARNAGE >> UNREAL 97-65 RUN! +$21,435!
Price: $50.00
UNREAL 97-65 OVERALL RUN! +$21,435 PROFIT!

AAA continues to "set the standard" here - in ALL sports - as no sport has been safe from their WRATH! NBA has been especially lucrative, making $22,852 since the start of last season! These kind of numbers DEMAND your FULL attention! Get on board!
1 pick (1 NBA)
**88% CBB RUN** BIG MONDAY MAIN EVENT!
Price: $50.00
Ben Burns is simply KILLING IT this college hoops campaign, the result of putting in extensive work in the "offseason." Now, 7-1/88% his L8 CBB and hitting 66% ON THE SEASON, he serves up ANOTHER ABSOLUTE BEAST on Monday. Its available on National TV (Big Ten Network) and it tips off at 8:00 ET. Be there!
1 pick (1 NCAAB)
Stephen Nover's NBA Monday Dominator - 68% NBA!
Price: $35.00
Stephen Nover is tearing it up in the NBA on a 68 percent winning run going 23-11 on his premium plays! Stephen has found another guaranteed winner on today's NBA menu finding a mispriced matchup where the situation is ripe, key matchup indicators overwhelmingly point to a right side and it's backed by a powerful angle that hasn't lost in two years!
1 pick (1 NBA)
Chip's 'Guaranteed' NBA 4*Money Game Winner
Price: $29.00
Chip's 'Guaranteed' NBA 4*Money Game Winner
Chip Chirimbes, the 'Big Game Player' and 7-time NBA Las Vegas Handicapping Champion SWEPT (3-0) the NBA board Sunday including his 4*Money Game Winner Brooklyn (+3) 105-102 OUTRIGHT over Denver and has another 4*Money Game winner between Toronto and Chicago. Get it for only $29 or part of Chip's 'Guaranteed' Triple-Play of NBA Best Bets!
1 pick (1 NBA)
Schule's NBA HOT DIGGITY DOG *UNDERDOG*
Price: $50.00
A Lunar Eclipse happens once every six months, and a Solar Eclipse happens once every 18 months. An UNDERDOG of this magnitude may only come along ONCE IN A LIFETIME! Schule has isolated a team with a powerful winning angle, yet that team is the dog in this game. You will CASH IN BIGTIME with this ONCE IN A BLUE MOON opportunity, We guarantee it!
1 pick (1 NBA)
Schule's MNF MEGA BUCKS 3-PAK - (2 x NBA + MNF)
Price: $88.00
**WARNING** Schule's NFL plays are known to cause increased heart rate and an overwhelming sense of euphoria. Playing these on a regular basis can result in an increase of disposable cash, and can cause your bankroll to swell uncontrollably. It is not recommended to participate in these wagers if you have any allergic reactions to COLD HARD CASH!
3 picks (1 NFL, 2 NBA)
**13-5 THIS MONTH** MONDAY (*25*) NBA TRIPLE-HEADER! (2 SIDES, 1 TOTAL)
Price: $60.00
While he stumbled on the gridiron, Ben Burns was PERFECT with his basketball Sunday. He's now 31-19 on the month overall, 13-5 on the hardwood. Here, he begins the week with a TRIO OF ABSOLUTE GEMS, a pair of games each expected to resulted in "BLOWOUTS," and a third game destined to SAIL OVER the number. Grab all three right here and GO 3-0 TODAY!
3 picks (3 NBA)