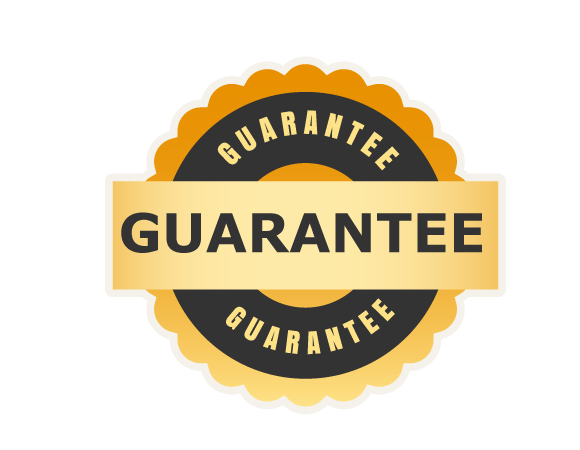 Winning Pick Guarantee
Purchase one of our specially-marked guaranteed picks. If they don't profit, you get a full refund in store credit.
100% Store Credit Refund
Completely Automatic
Refund usable towards any future purchase
04/24/2019
Wednesday Night TNT POWER-HOUSE *SPECIAL* ~ Off Winning Tuesday, 2-1 in NBA!
Price: $25.00
It was a winning Tuesday from Power Sports as he went 3-2 overall, including 2-1 in NBA! He won his lone NBA 10* (Over Raptors) and now turns his attention to a side for Wednesday! This play is the PERFECT COMPLIMENT to Power's 10* Total of the Month! Take advantage of a *SPECIAL OFFER* and "get down" for as little as $25!
1 pick (1 NBA)
*10* NBA TOTAL OF THE MONTH (Power Sports) ~ Off 2-0 Totals SWEEP!
Price: $60.00
Power Sports went a PERFECT 2 for 2 w/ NBA totals last night, cashing Over Raptors (10*) & Under Nuggets! He's now hitting 71% in the Playoffs w/ TOP RATED totals!

We've also seen Power go 2 for 2 w/ 10* Total of the Week plays in the NBA playoffs! Now, he "steps up his game" EVEN FURTHER w/ his TOP NBA Total for all of April! You in?
1 pick (1 NBA)
MIKE'S WEDNESDAY NIGHT NBA NO-BRAINER TESTS 48-32 (60%) NBA RUN!
Price: $40.00
Mike Lundin has picked a sizzling 48-32 (60%) L80 NBA premium pick releases. This hot streak has made his $1,000/game betting clients +$13,120 in profits dating back to February 22, 2019! Make sure you're on the right side of Mike's NBA NO-BRAINER; invest now and make your bookie pay the price.
1 pick (1 NBA)
Stephen Nover's NBA Wednesday Wipeout Winner
Price: $35.00
Stephen Nover is one of the top NBA 'cappers in North America and he's proving it during the postseason winning nearly 60 percent of his last 48 plays. Stephen has a top ticket NBA totals play on today's card. So stack the odds high in your favor by taking advantage of Stephen's expertise, elite information and proven track record!
1 pick (1 NBA)
Wednesday MLB 5* BEST BET
Price: $40.00
TonyK has been RED HOT cashing his 7th straight TOP 10* play last night. He is ready for action with a MAJOR MISMATCH in MLB action tonight.


Grab his 5* MLB BEST BET Domination and make some extra money here tonight!
This one will be easy so act now before the line moves from the TONY K. OR better yet grab a weekly, monthly Deal package today!
1 pick (1 MLB)
Dana's LA DODGERS vs CHICAGO CUBS 'WORLD CLASS' WINNER
Price: $65.00
Numbers don't lie. When you win again, purchase a MLB Season Pass to ensure your success right through the World Series.

ALL PREMIUM PICKS

Basketball 279-240 54% +1872
CBB 320-262 55% +3541
Football 27-21 56% +394
NBA 16-12 57% +321

TOP PLAYS

Basketball Top 179-157 53% +892
CBB Top 144-119 55% +1503
Football Top 23-16 59% +555
MLB Top 144-115 56% +1583
NHL Top 30-20 60% +772
1 pick (1 MLB)
Dana Lane's CHICAGO WHITE SOX vs BALTIMORE ORIOLES 'BLOW-OUT' WINNER
Price: $40.00
Dana Lane crushed another card on Tuesday including another fantastic night in the Majors, running his current streak to 10 winners in 13 games.

His 'Blowout' winner came through again with the New York Yankees who had the game in hand for most of the night before hanging on at the end.

When you win again, purchase a MLB Season Pass to ensure your success through the World Series.
1 pick (1 MLB)