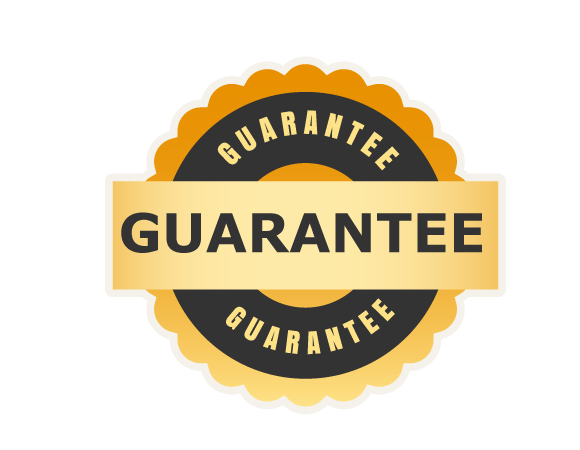 Winning Pick Guarantee
Purchase one of our specially-marked guaranteed picks. If they don't profit, you get a full refund in store credit.
100% Store Credit Refund
Completely Automatic
Refund usable towards any future purchase
08/17/2019
ROGERS' 10* MLB LETHAL DESTRUCTION (MLB)
Price: $50.00
Rogers isn't happy at all with the last couple of days as he comes into the weekend. Although having those remarks, Will is still on an AMAZING 13-5 MLB RUN the L12 days. Expect "The Coach" to "BRING OUT THE BROOMS" on Saturday as he 5 MONSTER plays!
1 pick (1 MLB)
Doc's MLB Saturday Night Run Line (18-9 Run)
Price: $19.95
67% run in baseball over the last 30 days and more of the same coming on Saturday. This is a low odds run line selection you do not want to miss. Get it for just $19.95 and let 48 years of handicapping experience work for you.
1 pick (1 MLB)
AAA'S *10* GAME OF THE WEEK (MLB) >> +$24,292 Since Feb 6th! 48-33 RUN!
Price: $60.00
Off a winning Friday (including 2-0 in preseason), AAA is now up $24,292 overall since Feb 6th! They're a *HOT* 48-31 L91 releases as well!

AAA has dominated virtually EVERY sport in what has been a TREMENDOUS 2019! But MLB continues to be the most profitable. In fact, AAA is up $19,158 with all baseball since July 1st of LAST year!
1 pick (1 MLB)
Game of the Month (MLB) - Schule's #1 Baseball Play This August!
Price: $69.00
**WARNING** Schule's MLB plays are known to cause increased heart rate and an overwhelming sense of euphoria. Playing these on a regular basis can result in an increase of disposable cash and can cause your bankroll to swell uncontrollably. It is not recommended to participate in these wagers if you have any allergic reactions to COLD HARD CASH!
1 pick (1 MLB)
Stephen Nover's MLB Totals Crusher - 17-8 MLB Run!
Price: $35.00
A 2-0 Friday sweep, including a five-run winner with the underdog White Sox against the Angels, pushed Stephen Nover's baseball hot streak to 17-8 on his last 25 premium/free MLB plays for 68 percent! Stephen has found one Saturday baseball play worthy of a strong investment - and it's on a mispriced total. So take advantage of Stephen's expertise, elite information and blazing hand on this top totals play!
1 pick (1 MLB)
*10* SUPER POWER ~ ***INCREDIBLE 46-19-2 ALL SPORTS RUN!***
Price: $50.00
Friday was a disappointment for Power Sports as he lost his MLB Game of the Year on Arizona. Twice the D'backs rallied, only to ultimately come up short. Despite that frustrating loss, Power is still on an **INCREDIBLE 46-19-2 RUN** over the L18 days!

Power is also still an *INSANE* 50-24-1 w/ TOP PLAYS (10*s) since the start of July! You in?
1 pick (1 MLB)
AAA'S *10* Saturday Night SHAKEUP (On NFL Network) >> Off 2-0 NFLX SWEEP!
Price: $50.00
AAA is coming off a 2-0 SWEEP with NFL Preseason picks last night! He had the Giants (who won by DOUBLE DIGITS!) and the Under in Miami-TB (which was NEVER in doubt!)

Saturday night, AAA is looking to cause a SHAKEUP in Cowboys-Rams on NFL Network! Watch this one and WIN BIG!
1 pick (1 NFL)