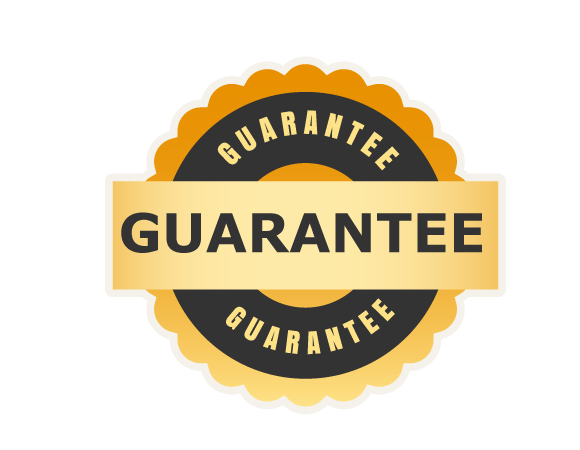 Winning Pick Guarantee
Purchase one of our specially-marked guaranteed picks. If they don't profit, you get a full refund in store credit.
100% Store Credit Refund
Completely Automatic
Refund usable towards any future purchase
08/17/2019
*10* NFLX Game of the Week (Power Sports) ~ INCREDIBLE 46-19-2 ALL SPORTS RUN!
Price: $60.00
It was a tough night on the gridiron for Power Sports as he went 0 for 2 Friday. But not only is he still 7-3 w/ ALL NFLX this year, he's gone 19-7 his L26 dating back to last season, which helped kickoff a MARVELOUS football season (made $23,888 in NFL & College)!

Power is also still on an ***INCREDIBLE 46-19-2 OVERALL RUN*** the L18 days!
1 pick (1 NFL)
08/18/2019
MIT MLB 3-Pack *Triple Play* ALL AFTERNOON Sunday *MIT 11-6 (65%)!*
Price: $39.99
MIT had a RARE bad Saturday but still enters Sunday having had just 7 losing days their past 18 days! MIT enters Sunday having cashed 11 of last 17 (65%) MLB 3-packs! 1 money line, 1 run line, 1 O/U for a TRIO of HUGE WINNERS Sunday! Time for another SWEEP? Be sure to HURRY to get in on the WINNING as the 3 picks are ALL AFTERNOON games! BOUNCE BACK!
3 picks (3 MLB)
Game of the Month (NFLX) - Schule's BEST BET of the Pre-Season!
Price: $69.00
**WARNING** Schule's NFL plays are known to cause increased heart rate and an overwhelming sense of euphoria. Playing these on a regular basis can result in an increase of disposable cash and can cause your bankroll to swell uncontrollably. It is not recommended to participate in these wagers if you have any allergic reactions to COLD HARD CASH!
1 pick (1 NFL)
08/19/2019
GAME OF THE WEEK (NFLX) ~ 71% L2 YEARS! ***HOT SIDE***
Price: $69.00
Ben Burns is now 71% the L2 years with his top-rated NFLX releases. He's got an ABSOLUTE "MUST PLAY" going in Week 2. Seriously, this one sets up beautifully, the type of opportunity you just don't get during the regular season. Make sure to make the most of it!
1 pick (1 NFL)