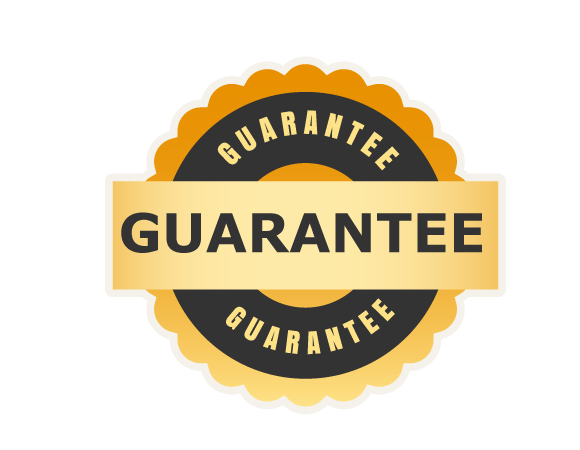 Winning Pick Guarantee
Purchase one of our specially-marked guaranteed picks. If they don't profit, you get a full refund in store credit.
100% Store Credit Refund
Completely Automatic
Refund usable towards any future purchase
06/23/2018
AAA's SIGNATURE TOTAL "ART OF THE GAME!" (ALMOST RATED AS A TOP 10* PICK!)
Price: $45.00
This package was on the verge of earning AAA's highest possible 10* ranking, but this fantastic Over/Under opportunity at the ballpark on Saturday will have to play second fiddle to AAA's MASSIVE 10* GAME OF THE YEAR play! Grab both and prepare to absolutely DESTROY your establishment!
1 pick (1 MLB)
Saturday MLB Early Pitch Winner from Sharp Las Vegas Collective
Price: $24.99
LVBS has a hot totals play for the Rangers/Twins matchup, and this is one of the earliest starts for Saturday. This one was another consensus pick from the expert baseball handicappers at LVBS, and they expect an easy winner here. LVBS is sure to have another big baseball season as the bases are one of the easier sports to handicap and LVBS's expert team of baseball handicappers know how to spot an edge on a daily basis.
1 pick (1 MLB)
MIT #1 TOP MLB O/U *Tex/Min* 2 PM ET Sat *100% Double Perfect*
Price: $29.99
As expected, MIT Simulator's *3 FOR 1* MLB package yesterday was a VERY popular choice! However, MIT is NEVER one to force a play and today they have just two premiums in MLB! To all loyal followers: more *3 FOR 1* offerings will be forthcoming! As for Saturday's MLB, MIT's #1 O/U goes EARLY @ 2 ET! Rangers / Twins O/U is testing a pair of 100% angles - Double Perfect $$$!
1 pick (1 MLB)
Stephen Nover's Early Game Discounted Casher
Price: $25.00
Unbeaten on his last five baseball plays, long-time MLB guru Stephen Nover has found another winning investment in this early start Saturday day game. Take advantage of Stephen's expertise, elite information and hot hand to turn another big profit this time before even finishing lunch with this special discounted guaranteed play!
1 pick (1 MLB)
KevinThomas 9*MLB Easy Money
Price: $25.00
Kevin is off a huge loss yesterday as the Under was a solid lock until the 9th when the teams combined to score 10runs. Unheard of, Kevin bounces back with his Easy Money investment. Lock in with one of the best MLB cappers of 2018 and keep cashing those tickets.
1 pick (1 MLB)
MIKE'S 3-PACK OF MLB WINNERS ~ TOP PLAY INSIDE ~ **SIZZLING 9-2 RUN**
Price: $66.00
Mike Lundin has picked a SIZZLING 9-2 AT THE BALLPARK L4 DAYS and he's back at the bases with 3 MLB WINNERS for Saturday. Get them all at one cheap price with this multi-pick package, Mike's SATURDAY MLB MONEYLINE MASSACRE *TOP PLAY* included.
3 picks (3 MLB)