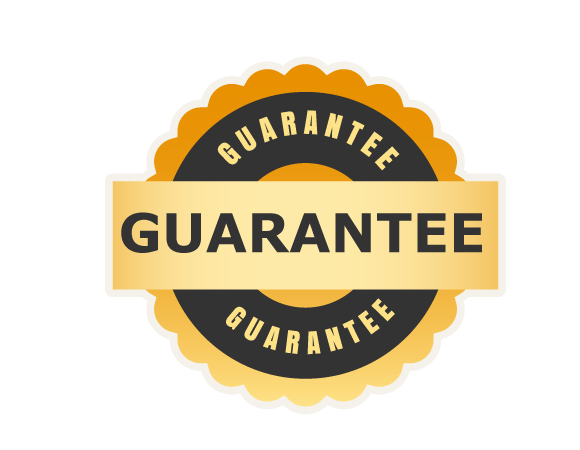 Winning Pick Guarantee
Purchase one of our specially-marked guaranteed picks. If they don't profit, you get a full refund in store credit.
100% Store Credit Refund
Completely Automatic
Refund usable towards any future purchase
08/14/2018
***$20 TUESDAY*** >> Rogers' TOTAL DOMINATION! 34-23 in August!
Price: $20.00
Rogers got "back on track" by cashing 2 of 3 plays Monday. He remains significantly up over the long-term thanks to a 132-100-2 run the last 55 days! 34-23 in August!

Looking for another total to play Tuesday (besides Rogers' 10* TOP TICKET)? Well, you've come to the right place. "The Coach" loves this O/U as well and it can be yours for only $20!
1 pick (1 MLB)
Tonys *30 Tuesday Triple Play
Price: $34.99
*30 TuesDay Triple play : You get my top 3 picks on the board in the MLB today , each game is *10 star rated working with powerful trends that have cashed big all season, we're all in . Max bet and break you're bookie with my mlb perfect picks !
3 picks (3 MLB)
Chase's VIP 3-PACK
Price: $75.00
***SAVE BIG BUY BULK***Chase Diamond has been cleaning up since mid June and is ready to sweep the board Tuesday Night as this pack features Chase's rare Platinum Club play and two other nice plays. 100% guaranteed to profit but bring that broom as Chase looks to break out the broom.
3 picks (3 MLB)
10* Oddsmaker Mistake Play
Price: $50.00
TonyK is ready on with his 10* ODDSMAKER MISTAKE GAME OF THE WEEK as he looks to make a major score on Tuesday night.

This 10* pick sis SURE to grab the cash!
Big Tone looks to cleanup with a side selection guaranteed to grab the cash. Get it and bet it now from one of the top Cappers on this network! BETTER YET, grab a weekly or monthly ALL SPORTS EARLY BIRD DEAL now!
1 pick (1 MLB)
**9-2 L5 DAYS** MLB 10* TV MAIN EVENT! (21-8 THIS MONTH)
Price: $50.00
Congrats to the many who joined Ben Burns for Monday's WIRE-TO-WIRE G.O.W. WINNER on Oakland. That brings this WHITE HOT HANDICAPPER to an AWESOME 9-2 over the past five days. For the month of August, he's now a SICK 21-8 overall. Here's his latest "MAIN EVENT," an absolute BEAST which is available on NATIONAL TV. Get down now. Then, WATCH AND WIN!
1 pick (1 MLB)