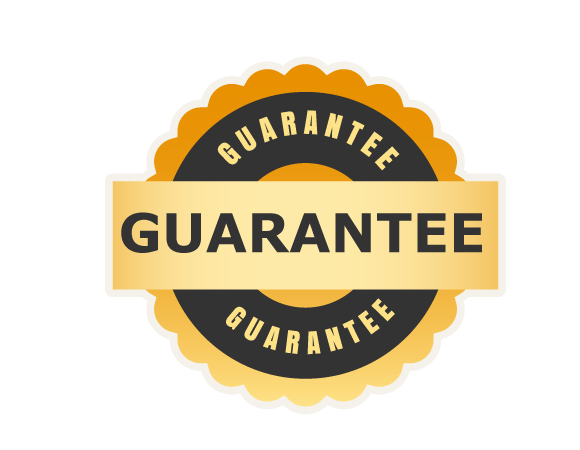 Winning Pick Guarantee
Purchase one of our specially-marked guaranteed picks. If they don't profit, you get a full refund in store credit.
100% Store Credit Refund
Completely Automatic
Refund usable towards any future purchase
04/26/2019
Friday All-Sports Package from Sharp Las Vegas Collective
Price: $39.99
LVBS is one of the top syndicates for sports betting and they have an all-sports package for Friday that includes all their picks for the day (five total), a 3-Pack for MLB and also two strong NBA picks (side and total GSW/LAC Game 6). This package will win you money – bottom line – and they are offering this one for a very affordable price.
5 picks (3 MLB, 2 NBA)
MIT MLB Top Side *ML Rout* EARLY GAME Friday *HUGE EDGES*
Price: $29.99
Off some tough recent losses in MLB, you know what is coming next. A HUGE Run and it began yesterday afternoon with the Arizona UNDER! You don't want to miss their Top Side *ML Rout* offering HUGE edges in EARLY MLB action Friday! Time to really heat up NOW! Fave or Dog? Find out now as MIT Simulator resumes their typical MLB DOMINANCE!
1 pick (1 MLB)
MIT NBA Top Side *Roadkill Special* Friday *HUGE edges*
Price: $29.99
After a loss Wednesday ended their 100% RUN in NBA, you don't want to miss MIT Simulator's *Roadkill Special* going Friday. This play is supported by HUGE edges and demands being played as a TOP SIDE! Warriors? Clippers? MIT has the ANSWER!
1 pick (1 NBA)
Dana Lane's GOLDEN STATE WARRIORS vs LA CLIPPERS 'WORLD CLASS' WINNER
Price: $65.00
This is the second highest selection on the Friday card so make sure you get involved with the capper who has crushed 60% of his NBA selections over the last 16 days and 61% of his TOTAL selections over that period of time.

You know Dana has owned a spot among the leaders for almost a year so why wouldn't you follow a consistent winner when making this important selection.
1 pick (1 NBA)
MIT NHL Top Money *Top Shelf* Friday *MIT +$11,700 NHL!*
Price: $29.99
MIT Simulator entered Thursday on a 37-30 RUN in NHL which may not sound that impressive but this is a MONEY line sport! With plenty of DOGS (just like +159 San Jose Sunday) the PROFITS are HUGE! MIT has the PERFECT spot, with another Money Line, to add to their MASSIVE +$11,700 NHL run! Go TOP SHELF for BIG CA$H once AGAIN on the ICE Friday with MIT! It is PLAYOFF HOCKEY so all games on TV which means Watch and Win!
1 pick (1 NHL)
Stephen Nover's NBA April Total of the Month
Price: $35.00
Big plays and the NBA are a huge winning combination for Stephen Nover, who has won 60 percent of his last 50 postseason plays going 30-20. Stephen has won his last three NBA totals plays, too, and has found his April Total of the Month on Friday's Warriors-Clippers game. So stack the odds high in your favor by taking advantage of Stephen's expertise, elite information and powerful track record on his No. 1 April NBA over/under play!
1 pick (1 NBA)
04/27/2019
Game of the Month (NBA) - Schule's 89% (8-of-9) in the Playoffs!
Price: $69.00
DEJA VU ALL OVER AGAIN? It comes as NO SURPRISE that @JesseSchule is at the top of the leaderboards in the NBA Playoffs. The Iceman was a PERFECT 6-0 with NBA Finals Futures in 2017, and he delivered of another profit haul in last year's Finals. He's heading into the second round hitting 89% (8-1) with all his NBA Playoff picks!
1 pick (1 NBA)