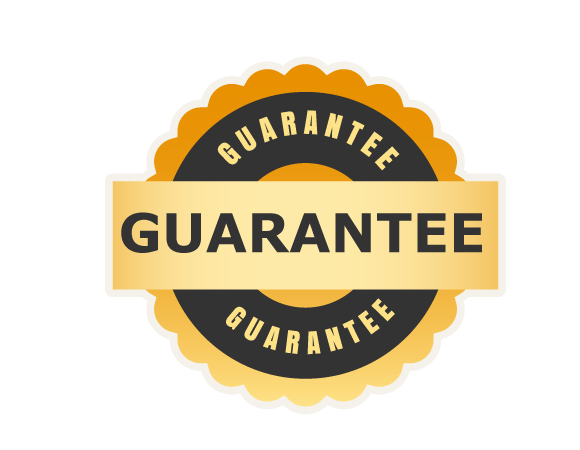 Winning Pick Guarantee
Purchase one of our specially-marked guaranteed picks. If they don't profit, you get a full refund in store credit.
100% Store Credit Refund
Completely Automatic
Refund usable towards any future purchase
11/23/2017
Sean's NFL 10* Game of the Month
Price: $49.99
Higgs is up with his Top Rated 10* MONEY BOMB today. Sean is locked in with his November GOM. We don't toss out huge Game of the Month's all the time. But we have a perfect storm brewing. Money Management people. Just put a unit or 2 more than your normal top play $
1 pick (1 NFL)
Stephen Nover's 100-Dime Thanksgiving Casher
Price: $44.00
Stephen Nover is well on his way to beating the NFL for the 22nd time in 24 years winning 64 percent of his NFL plays during the past four weeks, including an easy winner with the Patriots this past Sunday on his Game of the Month. Stephen has found his first 100-Dime play of the season on this Week 12 card. The 100-Dimer is Stephen's signature and most rare play, a play he has won more than 70 percent of the time. It is his first 100-Dimer of this season and the game falls on Thursday. So don't waste any time. Get down now, enjoy a great Thanksgiving and bank a guaranteed monster winner!
1 pick (1 NFL)
**100% FOOTBALL RUN!** VERY EARLY THANKSGIVING TOTAL BLOCKBUSTER (VIKES/LIONS!) 80% NFL STREAK!
Price: $30.00
AAA Sports went 2-0 w/ their CFB picks on Sat, then 3-0 w/ their NFL on Sun and then hit their 10* play on the OVER on MNF! Now 6-0 "Football" run as we head into Thanksgiving! Now 8-2 +$5,240 w/ L10 NFL overall! AAA is HOT HOT HOT and the BIG TIME gridiron DOMINATION continues - grab a "sub" and join the "Wagering Warriors" in AAA's army TODAY!
1 pick (1 NFL)
BURNS' TURKEY DAY BREAKFAST CLUB SUPER TOTAL!
Price: $30.00
The Vikes and the Lions get the party started on Thanksgiving and Burns is ready to get the job done as well! Burns targets the total and pads the bankroll for his top rated ANNIHILATOR coming between the Chargers and Cowboys up next!
1 pick (1 NFL)
Chase's 20* NFL Thanksgiving Winner (MIN at DET)
Price: $34.99
***#1 NFL HANDICAPPER***Chase Diamond dominate the preseason in the NFL and has crushed the books in the regular season going 45-24 65%. Off a huge win on Monday Night Chase has a 100% guaranteed winner for your turkey day don't pass it up.
1 pick (1 NFL)
*10* NFL Game of the Month (Power Sports) ~ THANKSGIVING DAY!
Price: $75.00
Thanksgiving is Power's FAVORITE holiday. It just so happens that he ROUTINELY wins on Turkey Day. This year, he serves up the MAIN COURSE in the form of his TOP NFL play for November! You'll be EATING WELL after this one!

Note: Power enters Turkey Day ALREADY riding a 10-4 HOT STREAK w/ NFL 10*s!
1 pick (1 NFL)
NFL Vikings/Lions ATS CASH (HOT) *5-0 Last 5 Plays*
Price: $34.99
5-0 in my last 5 plays! 18-8 last 26 plays overall. RED HOT run of late. This NFL Vikings/Lions ATS CASH is backed by multiple strong angles. It's the first NFL game on Thanksgiving Day. Find out inside which side will get you paid! GUARANTEED!
1 pick (1 NFL)